How to Identify and Reduce Soil Compaction
How to Identify and Reduce Soil Compaction
Soil compaction can have many adverse effects on a crop—shorter crop height, lower yields—but farmers often find it challenging to identify and prevent this obstacle. The type of tires you choose for your equipment and the tire pressure you use play a significant role in reducing soil compaction.
Many farmers have sought our help in identifying the best solutions and providing them with the right tires. Here's information from our wheel and tire experts on reducing compaction and the importance of doing so.
Causes of Soil Compaction
Soil compaction occurs when the weight of heavy equipment the field packs down the soil. The degree to which a soil is compacted depends on soil type (sandy vs. loamy), soil moisture, equipment weight, tire footprint, and other factors. A narrow tire footprint on a full sprayer driving on wet soil is prime for compaction.
The pressure for farms to be more and more productive forces manufacturers to develop heavier and heavier equipment. Strict planting and harvesting schedules can also force operations to run when the soil is still wet. The bottom line is that soil works hard in today's farming environment, and compaction is a real concern.
Identifying Soil Compaction
You test soil compaction by sticking a shovel or soil probe into the ground. If the soil is moist, the instrument will move through the soil profile until it reaches the compaction layer. This layer can be three to 7+ inches deep. The damaged soil will appear massive and cloddy, and a horizontal type of structure will form in the upper layer of the soil. Soil compaction can be present in the entire field or a localized area.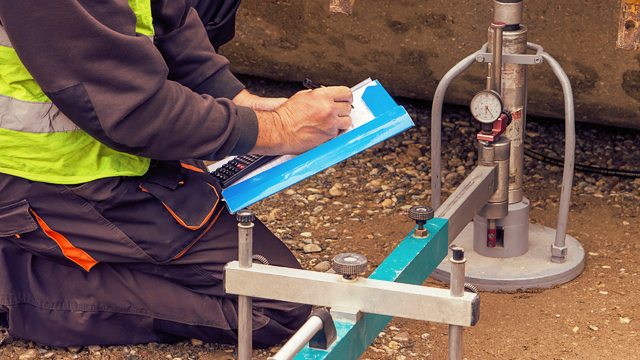 The Negative Impact of Soil Compaction
Compacted soils have poor drainage, which can result in increased ponding and runoff. Damage to the soil structure disrupts the natural pores of the soil, decreasing water and air movement. This impedes root proliferation and can harm the growth of the plant. It also prevents necessary nutrients from penetrating the soil and leads to insufficient aeration.
A typical result of soil compaction is uneven growth in the crop. Some plants may grow as usual, where others may show signs of stunted growth. Compaction almost always results in a loss in yields, up to 20% in some cases.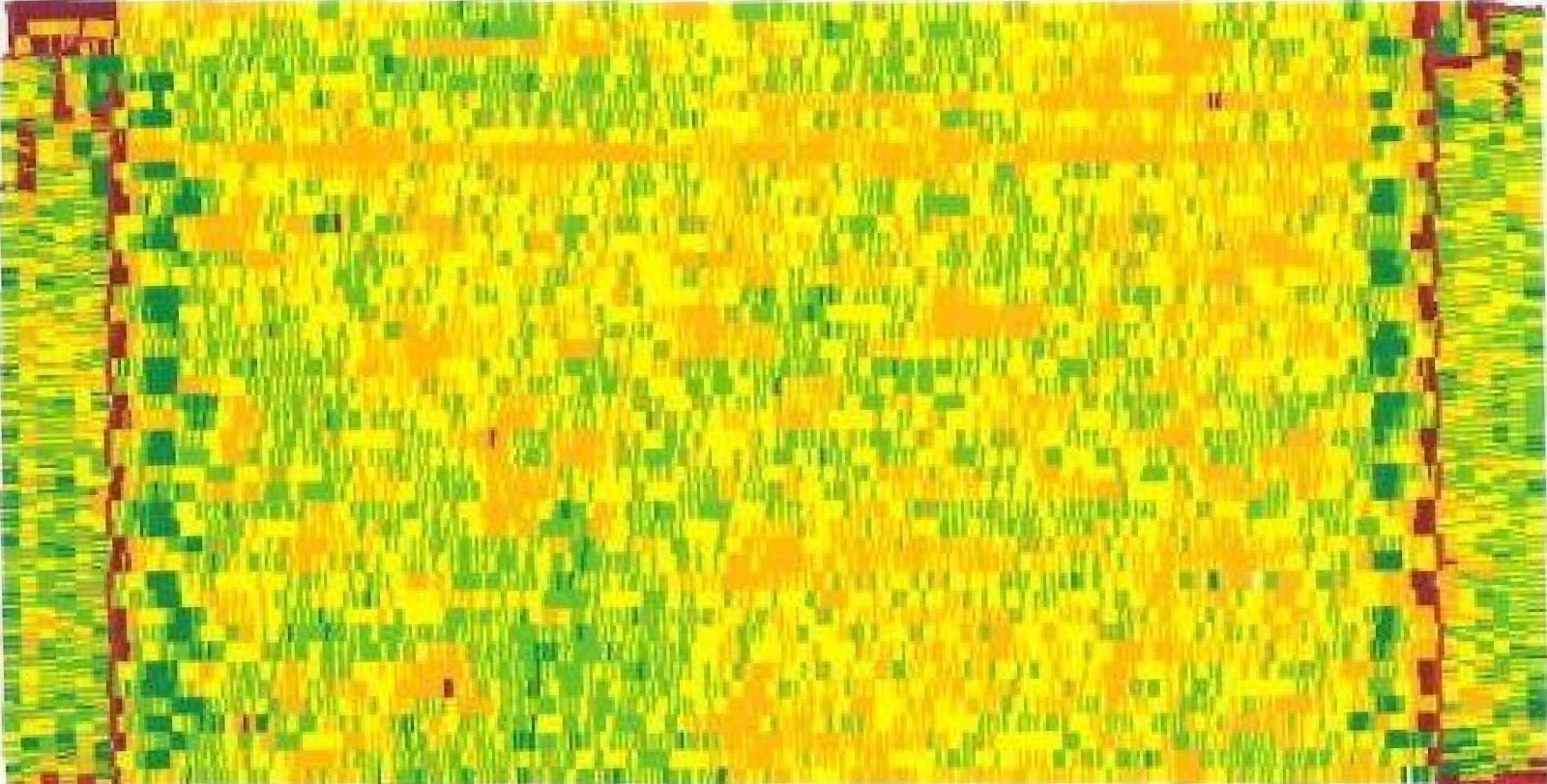 Reducing Soil Compaction
The most important change that you can make to reduce soil compaction is to ensure that you have the right ag wheels and tires on your equipment. For example, IF and VF tires can allow for a larger footprint, reducing compaction (among other benefits).
CFI Tires has helped many farmers identify the best solution for reducing compaction according to their specific situations.
Tracks and Floaters for Lower Compaction
We've partnered with Brandon Diedrich at Diedrich Farms in Iowa on several applications to provide him with the best commercial farming tires. We started with floater tires for their applicator and then replacement tracks for 8000 and 9000-series John Deere tractors. Customers trust Diedrich Farms because they know compaction is always on their mind as they work to reduce their footprint across the field.
Reducing Compaction on Wet Soil
Kent at Evolution Ag in Circleville, Ohio, consulted our regional sales manager after the wet harvest he experienced, knowing compaction could be a big issue for that year's yield. We set him up with new Firestone IF1250/50R32 flotation tires that left a wider footprint and reduced soil compaction, even in his muddy fields.
Wider Footprint on 16-Row Planter
Bill Chapman from Chapman Farms in Iowa noticed heavy compaction from a narrow tire footprint. We replaced the tires on his 16-row Great Plains Planter with two new Alliance flotation tires. Now he's seeing less compaction behind the planter during planting season, but more importantly, increased yield. Just one of the many reasons Bill has called on CFI Tire for the last 30+ years.
Soil Compaction in Orchards
We've also helped a farmer reduce the soil compaction and increase yield on his truffle orchard. His Kubota M9000 tractor had the incorrect tires for mowing, and deep tillage – the 9.5-20 front tires and 420/85R24 rear tires left deep ruts behind and caused severe soil compaction. We fit his machine with new 600/50-22.5 Alliance 328 flotation tires on the rear and 12-16.5 Kenda R4 tires on the front, which increased his tire width by 26% on the rear and 39% on the front. This customer can now use his equipment as planned with confidence.
Read how we helped an Iowa farmer switch to IF tires, reduce compaction, and increase yield.
Finding the right tire and setting the proper tire pressure to increase footprint is a surefire way to reduce soil compaction. But there are other ways to minimize soil compaction, too:
Reduce tillage: The more tilling you do on a field, the more you break up the soil structure.
Control traffic: A farmer drives on as much as 90% of a field—and 80% of compaction happens on the first pass. Controlling traffic, along with proper tires, can reduce this type of soil compaction.
Avoid driving on wet fields: If you have the option, stay off the fields when they're wet. During wet conditions, a 20-ton axle load can compact soil from 18-24 inches. This can cause surface crusting, increased erosion, decreased root and plant growth, and uneven planting depth, amongst other problems.
Add diversity to your rotation:

If you only grow one or two crops, you limit the number of root systems growing in the soil. Experts suggest incorporating cover crops and alfalfa into your crop rotation. Things like clovers with fibrous roots can help alleviate soil compaction and build the structure in the soil.
Some of the above solutions aren't always possible, but optimal tires are. Soil compaction can be frustrating, but we can help you find the best solution to the problem. Contact CFI Tires to talk with one of our experts so we can identify the right tires for your equipment. You're just a new set away from less-compacted soil and increased yields.